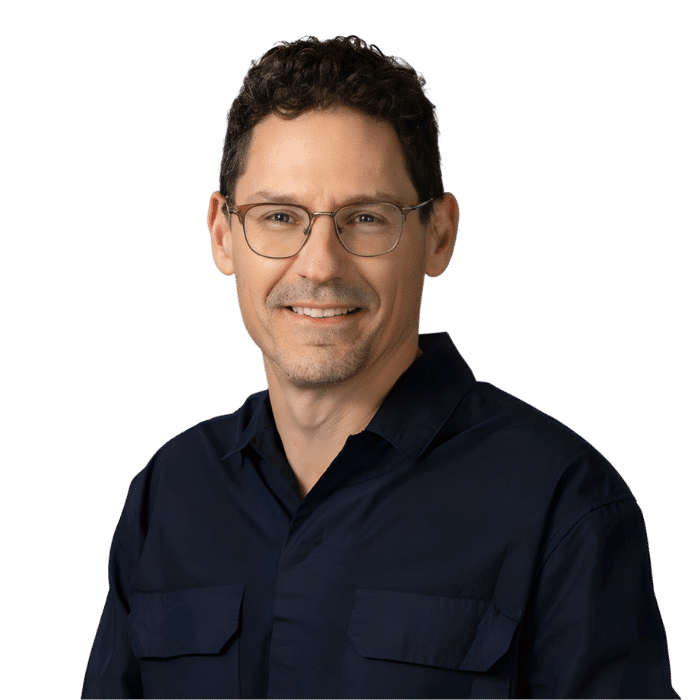 View Shawn Abbott's Profile
Shawn
Abbott
Shawn co-founded Inovia Capital in 2007 with Chris, after spending 20 years as a successful founder, inventor, angel investor and global executive. He is passionate about coaching entrepreneurs through their personal journey, and is actively involved in developing effective governance across the Inovia portfolio and community. 
Shawn provides insights and best-practices earned through decades of experience running his own companies and dozens of board appointments. Currently Shawn serves as a director on the boards including Certn, Top Hat and Bench. 
Shawn is a champion for good governance, including authoring the great board commitment, speaking regularly and supporting the ICD/CVCA Private Capital Governance Program. Former board appointments include Drivewyze (exited 2019), Tugboat Logic (acquired by OneTrust), WorkFusion (exited 2021), and Solium (TSX:SUM), where he served on the HR & Governance and Risk & Compliance committees. The Calgary-based firm was acquired by Morgan Stanley for over C$1Bn in 2019. 
Shawn believes in cultivating community initiatives. Shawn has contributed broadly to the startup community including as founding Chair of the Alberta 100 Tech Entrepreneurs ("A100"), instrumental in the establishment of AccelerateAB and the AccelerateFunds, and past Chair of the Venture Capital Association of Alberta and Banff Venture Forum. His dedication to community service includes being a long time associate of Creative Destruction Lab, and member of Dean Meddings' advisory board at the Cumming School of Medicine. 
Shawn mentors founders through CETAC-WEST and Venture Mentoring Services. An accomplished coach, he works also closely with leadership teams at Inovia portfolio companies, and advises other investors. 
Prior to Inovia, Shawn was a pioneer in internet security as CTO, then President, of publicly-traded security powerhouse Rainbow Technologies, overseeing several hundred employees in nearly 20 countries, navigating a dozen M&A transactions and driving a category rollup and realizing a half-billion dollar exit. 
As a founder, he built, then sold the AND Group, the defacto-standard encryption-based eCommerce platform that powered an entire generation of digital sales, and was instrumental in launching CD-ROMs.
As an inventor, he holds the first patent for the USB key, multiple patents in online banking and biometric security, and has published widely on topics of internet security. 
Shawn is an outdoor enthusiast, accomplished public speaker and pilot. You will often find him taking someone for their first helicopter flight, to hike or ski in the Alberta Rockies, or showing up at a business meeting or talking on his bicycle after having flown it half way across the continent. He is committed to lifelong learning, with a Physics degree from the University of Alberta, and post-graduate studies at the University of Calgary and Stanford. But most of all, he is the proud father of two amazing individuals.