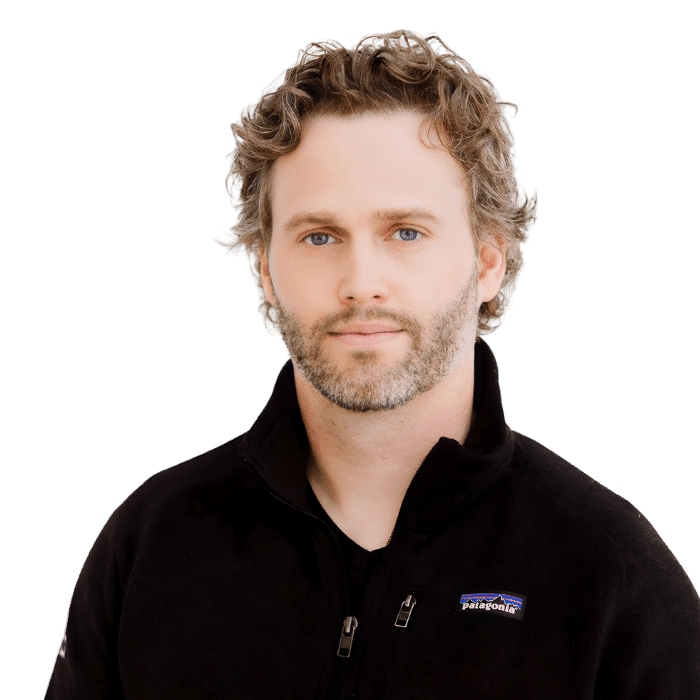 View Kory Jeffrey's Profile
Kory
Jeffrey
Kory joined Inovia in March 2022 as an Investor and the VP of Platform Tech. He collaborates with portfolio companies' executive leadership teams to drive product and engineering innovation, conducts product and tech due diligence, works with Partners on technical investment theses, and invests out of Inovia's Venture Fund.
Before joining Inovia, Kory was the Chief of Staff of Engineering for Google Canada. He was a key member of the leadership team responsible for driving strategy, overseeing operations and leading community engagement across its engineering sites. Prior to that, he led Developer Relations for Google in Canada and the Eastern USA. Kory also created startup investing and acceleration programs at Communitech and Wilfrid Laurier University.
Kory holds an HBA from Wilfrid Laurier University and an MA in Philosophy from Queen's University. Outside work, he enjoys spending time with his wife and three kids, training for triathlons, playing hockey, and reading fantasy literature.